Episodes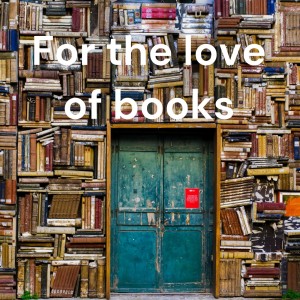 Friday Jun 03, 2022
Friday Jun 03, 2022
The Authors' Tent no. 140 at the Palmer Park Art Fair in Detroit will feature 18 authors representing different genres plus poetry this weekend, June 4 & 5.
"Most of the authors will have readings," said Mark Loeb, Integrity Shows director said. "We'll have poets in between."
The Palmer Park Art Fair is a recreation of an event popular in the 70s & 80s.
"We will have a limited edition poster," he said. "It's stunning."
Signs from Woodward Street direct visitors into the huge park, one mile by 0.5 miles, surrounded by upscale historic district neighborhoods and low-income apartments.
"We are a great melting pot," Loeb said. "It's a joy to be there."
The unique event will have 135 to 140 vendors including food vendors such as Southern Heritage of Detroit.
"I expect a lot of people," Loeb said.
Author and podcast host and producer Emma Palova will be inside the Authors' Tent at 140e. Stop by. Emma will be signing her books including Greenwich Meridian Memoir about the Konecny family immigration saga from Czechoslovakia.
Sponsored by Doc Chavent and The Lowell Ledger