Episodes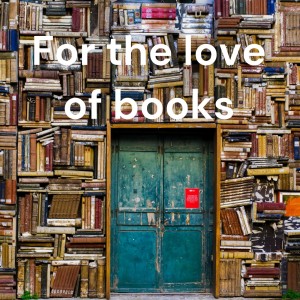 Sunday Jul 03, 2022
Sunday Jul 03, 2022
Victor Volkman is the publisher of the U.P. Reader, senior editor at Modern History Press based in Ann Arbor, and president of the Upper Peninsula Publishers and Authors Association.
The U.P. Reader is the brainchild of author Mikel Classen. Volkman said he can't be a Yooper because Yoopers are born, not made. The hefty publication features thirty to 50 contributing writers, most are members of the UPPAA.
"People who live in the U.P are great writers, the U.P. Reader exposes their writings for other people to explore," said Volkman.
Volkman said he's especially proud of the inclusion of Cottage Dandelion winners, young writers who receive a traveling trophy for their school, kind of like the Stanley Cup.
"We're making the next generation of writers," he said. "We provide training wheels for young writers. We're able to accept 90 percent of writing."
The all-inclusive publication, which is distributed to all the libraries in the U.P.,  features contemporary fiction, short stories, humor, history, memoir, poetry, and much more.
"I am a publisher, and this helped me build a relationship with writers," he said. "We work hard to keep the price reasonable."
Some of the highlights of the UPPAA are the spring conference in Marquette in June and the picnic on the first Saturday after Labor Day in Marquette.
Submissions for the U.P. Reader Volume 7 will be accepted until November.
"It's a lot of fun," he said. "I love the sense of community in the U.P."
To become a member of the association go to https://www.uppaa.org/
Sponsored by Doc Chavent, The Lowell Ledger, and Modern History Press
Listen in for a chance to win an autographed copy of the U.P. Reader.
Have an awesome Fourth of July.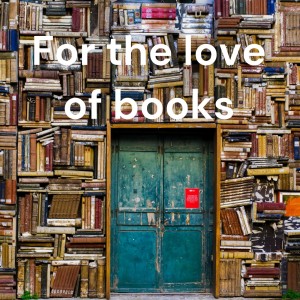 Tuesday Oct 19, 2021
Tuesday Oct 19, 2021
Author Jared Morningstar takes on different aspects of the great American experience ranging from fake patriotism as reflected in the title of the first collection of poems and short stories- "American Fries" to fear in "American Reality."
"American Reality captures the darkness of 2020," Morningstar said. "The fear of politics and our health concerns, but it's not just about Covid."
For a chance to win both books listen in to the episode.