Episodes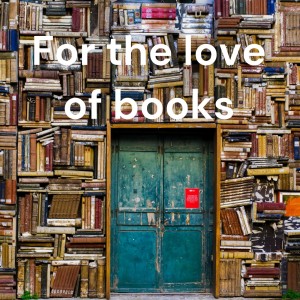 Tuesday Oct 19, 2021
Tuesday Oct 19, 2021
Author Brenda Hasse has participated in the National Novel Writing Month (NaNoWriMo) in November multiple times. Her most recent NaNo book is "A Victim of Desperation" based on a true story about human trafficking.
Her most recent book, romantic suspense, is "A Cursed Witch" with a setting in Edinburgh, Scotland in 1828 when body snatchers stole dead bodies from "kirkyards" and sold them to the local medical college for 8 to 10 British pounds.
Listen in for a chance to win a free signed book of your choice.