Episodes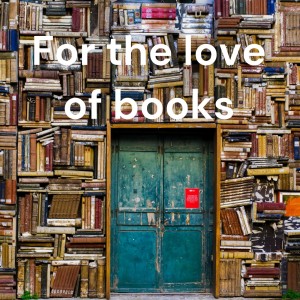 Friday Feb 03, 2023
Friday Feb 03, 2023
In her Porcupine series book 2, kindergarten teacher Donna Neumann transforms her daughter Annie into a snarky porcupine who feels bad that she doesn't have a birthday party.
"Books should be mirrors and windows for children to see into other people's lives and to see their own life reflected in the stories," Neumann said.
Neumann who has been teaching virtual kindergarten for 20 years based the series on her own real-life experience.
"I don't have memories from holidays or from birthday parties," she said. "Our family didn't celebrate these, but we went on vacations and made memories."
Even though birthday parties are not just about birthday cakes, they should be celebrations of belonging and not being left out.
"I want to be a part of everything," Neumann said.
Neumann, not only found healing in the book, but she now celebrates birthdays with her family and her new grandson.
"I wish I had done it sooner," she said about writing the book.
Listen in for a chance to win a signed copy of 'All I Want is a Birthday Party.'
Sponsored by Doc Chavent and The Lowell Ledger
Copyright (c)2023 Emma Palova