Episodes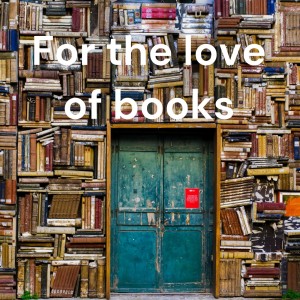 Friday Sep 23, 2022
Friday Sep 23, 2022
What happens when you mix humans, centaurs, war, relationship challenges with family friends, and magic in a fantasy land of forests, villages, and castles?
Hearts of Fire is an exciting and engaging fantasy especially written for young people that tells a beautiful story of a young girl who has to deal with the untimely death of her beloved father, a long and dangerous journey through unknown territory in search of her mother and brother, and encounters with soldiers of war and enemies out to capture her.
This fascinating book is filled with exquisitely detailed descriptions of the different landscapes and locales encountered by the heroine as she deals with her emotions and makes often difficult decisions about loyalties to family and friends past, present, and future.
All of the imaginative characters in the story are so very well thought out and described that readers can make a complete picture in their minds as they turn each page.
"You write what you read and I love fantasy and sci-fi," said Detroit author Frank Wilson about his Heart of Fire, book no. one in the three-part series. "Let the characters tell you what to do."
Listen in for a chance to win signed copies of all three books in the series.
Sponsored by Doc Chavent and The Lowell Ledger