Episodes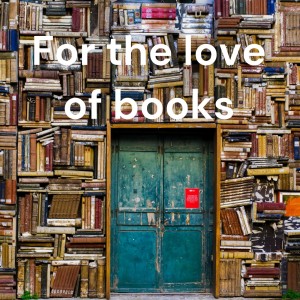 Thursday Jun 01, 2023
Thursday Jun 01, 2023
In his debut fantasy book Immersion, author Larry Maley creates a world of magic with six protagonists who face death manaars embodied by three witches. Maley follows the basic premise that "Life itself is magic that happens every day, everywhere."
"I wanted to explore why is there a return of death magic," Maley said. "It's an epic adventure. The six characters are the focus, why did they get the magic."
Maley's Immersion is dedicated to his autistic daughter Samantha.
Listen in for a chance to win a signed copy of Immersion, The Chronicles of the Manaar.
Sponsored by Doc Chavent, The Lowell Ledger, and author Larry Maley