Episodes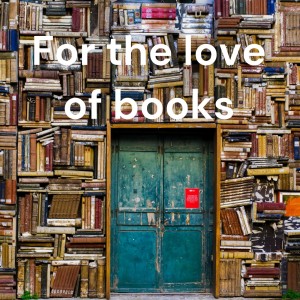 Friday Oct 28, 2022
Friday Oct 28, 2022
So, step aboard this terror ride, with no harnesses allowed or sunglasses, you need to see it all. Psychic Liotta's crystal ball shows the way; from a caged monster, death by beast Wendigo, lightning, and by the angry waters and the northern woods.
Horror authors Andrew Allen Smith, Craig Brockman, Matthew Hellman, Robert Williams, and ghost author Stacey Rourke drag you deep down the rabbit hole, where there is no light. But be careful, you might like it there. 
In this special Halloween episode, Smith read from his 'Another Slice of Fear', Brockman from 'Dead of November', Williams from 'A Yooper's Tale', Hellman from 'The Biting Cold' and psychic Liotta came alive from Corpse's Queen by Rourke.
Find out what inspires these authors or if anything at all will stop them from taking you over the edge. Participating in the panel discussion were authors Diana Plopa and editor-publisher Victor Volkman.
A sincere thank you to everyone who made this possible.