Episodes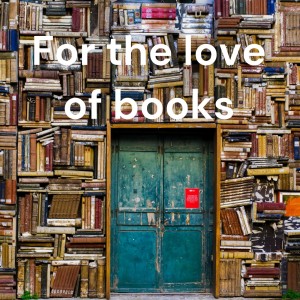 Thursday Oct 13, 2022
Thursday Oct 13, 2022
That is the million-dollar question that today's panelists authors Jean Davis, Vera West, and Emma Palova will attempt to answer. There is not a one size fits all guideline to win the 50,000-word challenge coming up in November.
At times, the challenge reminds me of final exams in college, when you had to pull it all together in one month, and in four different subjects. As authors, we each have a different approach to getting it done. I like to have some kind of pillars to rely on kind of like a suspended bridge, not necessarily a full-blown outline, but rather a synopsis as Davis suggested.
Davis has been participating in NaNo for 17 years, which has increased her productivity immensely. Out of that, she won 15 times. West enters every year but does not always win. So far, she has won once.
"For me, any progress is better than none," she said.
True, if you enter and get 10,000 words written, that's 10,000 words more than you had before entering.
These experienced NaNoWriMos offered invaluable tips in the special episode: Have two projects in the works in case you get stuck on one, and work hard in the honeymoon phase at the beginning before exhaustion settles in.
Don't go back to fix anything, keep moving forward even if you don't like the way the story is evolving; you might not like it two hours later either.
"There are two ways to go about it," Davis said. "First you can outline that you have to write 1,667 words a day, secondly you can just work on something like I do."
Whichever way you pick, just stick to your commitment.
Find out what to do when you do get stuck. And we all do, indeed.
Sponsored by Doc Chavent and The Lowell Ledger