Episodes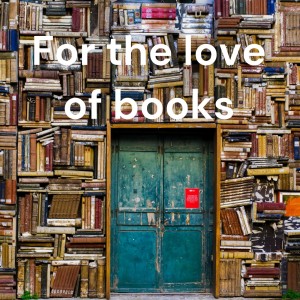 Thursday Aug 04, 2022
Thursday Aug 04, 2022
In her Christian fiction novel Lioness: Mahlah's Journey, author Barbara M. Britton features five orphaned daughters of Zelophehad as the main characters with the eldest Mahlah taking the center stage in their fight for land.
"There's so much Scripture in the Bible devoted to them, but no one knows about them," Britton said.
Britton skillfully brings to life the characters of the orphaned daughters: Mahlah, Noah, Hoglah, Milcah, and Tirzah. Their individualities are reflected in their age, and their skills based on the weapons they carry: brave and courageous Mahlah who faces off Moses carries a knife, Noah a whip for sheep tending and Hoglah cooks. Milcah is ethereal and the youngest Tirzah complains all the time.
The main storyline follows the Scripture right through as Mahlah approaches Moses with a request to inherit land to keep a promise to her dying mother.
In the Book of Numbers 27:1-11, the daughters say: "Our father died in the wilderness. He was not among Korah's followers, who banded together against the Lord, but he died for his own sin and left no sons."
"It was challenging to keep them as separate individuals," Britton said.
The novel has its own villain Balaam according to the Book of Revelation and plenty of action such as God's parting of the Jordan River and Joshua assuming leadership.
In response to the question what did she do right in the novel, Britton said.
"I brought the story to Biblical fiction," she said. "You can get a lot of Scripture out of this."
As a Christian fiction author, Britton has to find balance when putting romance into her novels.
"As the series goes on, you get more romance with Noah," she said.
One of the most common responses Britton gets to her books is:
"I didn't realize the Bible could be so exciting."
Listen in to the episode for a chance to win a signed copy of Lioness: Mahlah's Journey.
Sponsored by author Barbara Britton, Doc Chavent, and The Lowell Ledger.