Episodes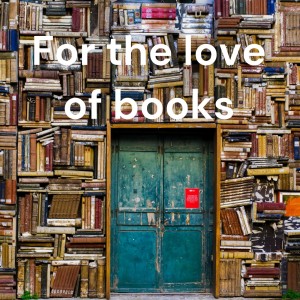 Thursday May 26, 2022
Thursday May 26, 2022
In his second book in the Slice of Fear franchise, Andrew Smith explores fear in all its dimensions and takes it down deep into this rabbit hole he had found along the way.
"I believe that fear is at the core of who we are and it makes us alive," he said. "Fear is a lot of fun. I use fear to entertain people."
Another Slice of Fear is an anthology of 16 stories that will stir your imagination.
A man finds the secret to immortality, or does he?
A monster awakens and has to decide who is the monster?
A selfish woman gets eternal servitude, for a price.
A family fortune is saved by unlikely allies.
A scene unfolds from three different perspectives and creates a problem for Kate with exciting results.
A man wins a special vacation for the newly almost divorced.
Early reviews long for the continuation of The Edge carried from the first book into the second one as "The Edges."
"Much to my delight, Andrew added an act two to the story he began in the first volume. Where he began with "The Edge", he continues here with "Edges". I was fascinated by the first act of this tale and having the opportunity to see how the story evolves in the second was marvelous. The introduction of a sacred book to the story requited my desire for new secrets, enticing my imagination with how the sword was forged and why it was sanctified for its purpose. Like a chocolate torte cake, each layer reveals a little bit more delicious tension and suspense. I am hopeful this story will one day grow into a novella or a full stand-alone novel. My anticipation for even more layers to be revealed is undeniable."
                                                                 -Diana Kathryn Plopa
Listen in for a chance to win signed copies of the books from the Slice of Fear franchise.
Sponsored by Doc Chavent, the Lowell Ledger and Modern History Press