Episodes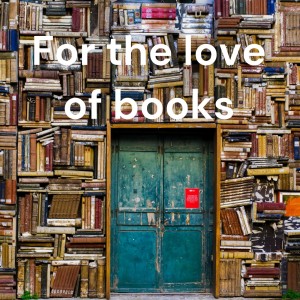 Friday Sep 30, 2022
Friday Sep 30, 2022
In his first book, author Ash Bishop teleports protagonist Russ Wesley into another galaxy with a sugary cookie in his pocket, in this light-hearted sci-fi novel.
Listen in for the keywords for this week for a chance to win a signed personalized copy of Intergalactic Exterminators, Inc.
When Wesley finds an unusual artifact in his grandfather's collection of rare antiquities, the last thing he expects is for it to draw the attention of a ferocious alien from a distant planet. Equally surprising is the adventurous team of intergalactic exterminators dispatched to deal with the threat. The exterminators specialize in "ecosystem preservation"— a thankless job that involves hunting down alien predators of all shapes and sizes. They're so impressed with Russ's marksmanship that they insist he join their squad . . . whether he wants to or not.
"Russ is an interesting fella," said Bishop. "He doesn't have close family, and his grandma needs money."
So Russ goes off and works for a galactic space group.
"It's heartfelt," Bishop said. "Fifty percent of the story has to do with the characters."
Based on the success of Intergalactic Exterminators, Bishop landed a deal to publish his previous book in 2023.
"They're completely different books," he said.
But, switching genres comes to Bishop easily.
Listen in for some tips on how to switch genres and for the keywords of the week to win Bishop's book.
Sponsored by Doc Chavent and The Lowell Ledger