Episodes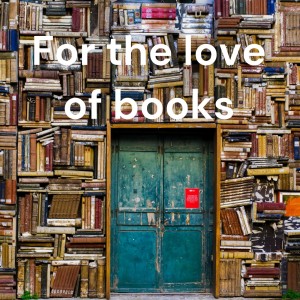 Thursday Feb 16, 2023
Thursday Feb 16, 2023
In her 'A Tryst of Fate' author Diana Kathryn Plopa takes on one of the most desired genres - romance. It is the story of a newspaper reporter Thomas and Gillian who restores art for a museum.
"Man does not control his own fate. The women in his life do that for him." 
                                                                                  - Groucho Marx         
Her past is blurred, and her heart is lost to a child she cannot reclaim. Although he aches with the same loss, his stories bring light to a love that never truly died, restoring the art she thought was lost.
But a secret past threatens their future. Can Thomas solve the mystery of a hidden joy that binds them together? Can they rescue their love..together, forever?
Listen in for a chance to win a signed copy of 'A Tryst of Fate' and more.
Sponsored by Doc Chavent and The Lowell Ledger