Episodes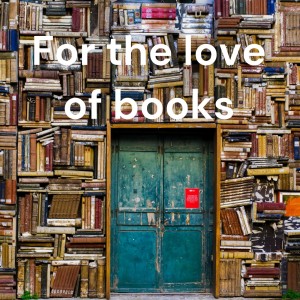 Friday May 26, 2023
Friday May 26, 2023
In his North of Nelson anthology of short stories, author Hilton Everett Moore skillfully captures the heart of Michigan's Upper Peninsula with its unique characters.
"The very area is a character," he said. "The land expresses itself. It makes my stories work."
Moore lives in a cabin in a remote area of Baraga County and transforms the ruggedness of the U.P. in his magnificent six short stories which have a common thread.
"Each short story has a moment in time," he said.
The protagonists, the Martins, are featured in each story as they accompany each individual character.
Listen in for a chance to win a signed copy of North of Nelson.
Sponsored by Doc Chavent and The Lowell Ledger.