Episodes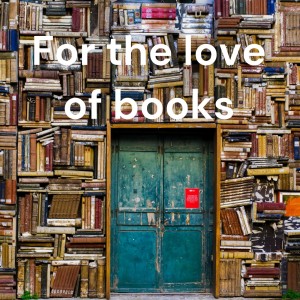 Monday Jan 02, 2023
Monday Jan 02, 2023
In her memoir and historical mystery Unto the Daughters, author & former journalist Karen Tintori unveils a family secret set in turn-of-the-century Detroit. The inciting incident to break the silence was an obliterated passport, and then a wedding photo.
"I am Italian, " she said. "My mother's side of the family was from southern Sicily. You don't tell family secrets."
The story of her great-grandaunt Francesca haunted Tintori's inquisitive mind for decades. After 12 years, three novels, and advice from the editor, Tintori re-imagined the haunting truth of an honor killing.
In crafting this family story, Tintori combined her novelist's heart with a journalist's head.
Listen in for a chance to win a signed copy of Unto the Daughters.
Sponsored by Doc Chavent and The Lowell Ledger, the hometown newspaper in Lowell, MI
This episode is in memoriam to American journalist Barbara Walters since both guest author Karen Tintori and host Emma Palova are journalists.