Episodes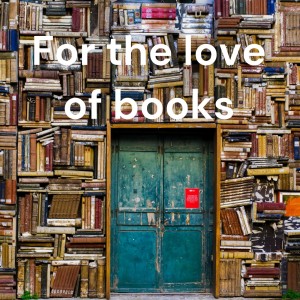 Wednesday Nov 24, 2021
Wednesday Nov 24, 2021
Kate J. Meyer is an author, speaker, therapist, and minister living in West Michigan with her husband and two chocolate labs.
She self-published her first novel in July 2021. The Red Couch, available on Amazon, is an adult coming of age novel about a woman named Toni, whose life is nothing like she imagined it would be; in fact, it is a mess! When Toni returns to Lake Harbor, WI to bury her grandmother, she does so intending to leave again asap. So when she is challenged to stay for a mysterious project, she's reluctant. Is a shoebox of old letters worth the risk of staying? Here's to hoping!
Kate participated in her first NaNoWriMo in 2020 and can now announce that that book is under contract to be published with Lake Drive Books! Keep up to date with the launch date and other information by subscribing at www.katejmeyer.com.
Kate also hosts the weekly series 'Mental Health Mondays with Kate' videos are available via her blog on her website and on social media.