Episodes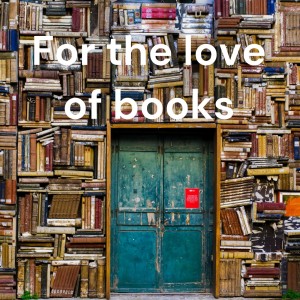 Sunday Jul 03, 2022
Sunday Jul 03, 2022
In The Rite of Wands, author Mackenzie Flohr has created a fantasy world of witches and warlocks set in 13th century Ireland. The main character Mierta, 12, has to earn his magic powers.
"It took me 20 years to write this," said Flohr. "I realized that I have a dead book."
But then the new character, originally Gerard, spoke to Flohr and said, "That's not how it happened."
Protagonist Mierta too is a neurodivergent like the author. Flohr used an entire disease layer in the story that reminded people of Covid, although the story was completed in 2017. Much like the black plague, she gave the disease a physical appearance.
The book was inspired by The Lord of The Rings trilogy, as Flohr visited a museum dedicated to the movie series.
"And there was my story," she said. "Mierta goes, we're going to tell that story."
Every character in the book has three layers to them.
"They all fit together at the end," she said. "There is a little bit of myself in both protagonists. I got the wizard language right."
Flohr is working toward TV series adaption of The Rite of Wands. Listen in for a chance to with an autographed copy.
Sponsored by Doc Chavent & The Lowell Ledger
Happy Fourth of July.