Episodes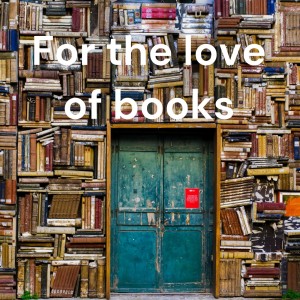 Friday Apr 29, 2022
Friday Apr 29, 2022
Hot off the presses, the long-awaited To China with Love is out there wherever its author may be at the present moment. That too could be a mystery. Two years in the making due to sabotage efforts, the first book in the Jack Unchained series follows Jack Handler, a retired Chicago homicide detective on his covert mission.
The previous 14 books, all fiction, are divided into a series of seven books each that successfully sustain Jack as the main character, despite the reader's evolving apprehension of Jack's accomplishments.
"I have yet to see the nerves that I touch in this book," Carrier said. "All chains are off. He is who he is. I am having a lot of fun with this series."
Carrier draws inspiration from his private security contractor career for three decades.
"I write strictly fiction," he said. "My stories are plausible based on real crime. I don't intend to write non-fiction about crime."
His biggest advice to other authors is not to shy away from returning to various events.
"It pays to go back and revisit venues where you didn't do well," he said.
Listen in for a chance to win a signed copy of Carrier's To China with Love.