Episodes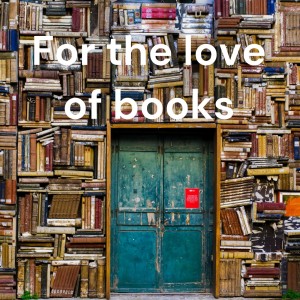 Wednesday Aug 31, 2022
Wednesday Aug 31, 2022
During her first career, Patricia Kiyono taught elementary school music, computer classes, elementary classrooms, and junior high social studies. She now teaches music education at the university level.
A love of travel and an interest in faraway people inspires her to create stories about different cultures.
In Monogatari Mischief short story which is a part of the Gateways to the Paranormal anthology protagonists Mindy Granger and Rob Sanders are both graduate students at Michigan State, but that seems to be all that they have in common. Mindy is on a mission to find a cure for cancer that took away her beloved grandmother. All she has left of her beloved Bachman is the Japanese tea set that she inherited, and she uses it each day, continuing one of the traditions of her grandmother's homeland. Rob is studying Asian culture but has no idea what he wants to do with his life. 
When he loses his phone charger, he meets his pretty next-door neighbor, and the tea set brings them together — in more ways than one. According to the Japanese legend of tsukomogami, once an object becomes one hundred years old, it develops a soul (as well as arms, legs, and a voice) and will often get into mischief. Mindy's tea set wants to avoid being packed away again, and they've decided that it's in their best interest to get Mindy and Rob together.
Sponsored by Doc Chavent and The Lowell Ledger.