Episodes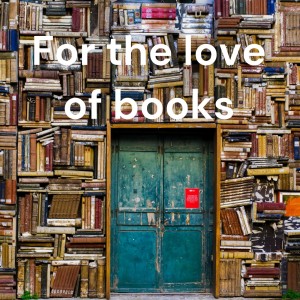 Monday Jan 31, 2022
Monday Jan 31, 2022
A pre-school teacher turned author Renae Micou gives us a hug with her delightful characters Kai and Ms. Coo in her brand new illustrated children's book "I Think My Teacher Needs a Hug Today."
Presenting for the first time at the Ann Arbor Holiday Art show, Micou skillfully recreated the classroom atmosphere, as reflected in her new book illustrated by Stephen Elugbemi.
It took two years to put the book together and to fit it with the right illustrations on the go.
Take a listen for a chance to win a signed copy of Micou's new book.