Episodes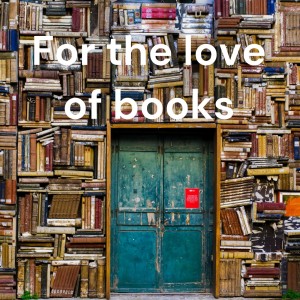 Wednesday Jan 25, 2023
Wednesday Jan 25, 2023
Michigan Reads is a functional gateway for Michigan independent authors which started out with authors Ingar Rudholm and Andrew Allen Smith. The site was tested and more authors were added.
"The purpose is to centralize Michigan authors in a single place," said Smith. "I will be offering it to all authors in February or March."
Eventually, more features were added such as electronic billboards. In the works are streaming and TV. The proposed cost per author per book is $10, and a requirement to write a review of somebody else's book.
"You can have as many books as you want," Smith said. "It's a place that is easy to remember."
The main innovation is name recognition, according to Smith.
Listen in for more details.
Sponsored by Doc Chavent and The Lowell Ledger