Episodes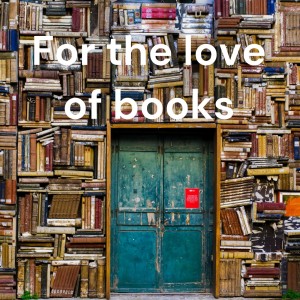 Thursday Oct 21, 2021
Thursday Oct 21, 2021
With the National Novel Writing Month better known as NaNoWriMo just around the corner,  NaNo authors Jean Davis, Sara Shanning, and Kristine Brickey share their insights from their experiences in conquering the word marathon.
According to all the panel participants whether you hit a writers' block, crossroads in the plot, or the midway slump, you just keep on rolling.
"Just keep on writing," Davis said.