Episodes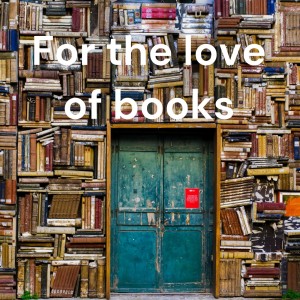 Friday Apr 08, 2022
Friday Apr 08, 2022
As a little girl, Fust was distracted at church during the long readings, and maybe hungry as well. Many years later this distraction transpired into a delightful tale of a mischievous kitten based on Luke's Gospel account of the feeding of the 5,000 in the Bible.
"I wondered about other characters," she said. "I fleshed out a skeleton from the snippets of history."
Illustrated by Mary MacArthur, the book is set in the town of Bethsaida.
Fust treated the tale of Kit from a historical perspective and did research on the location of the feeding of the 5,000.
"Luke gave a lot of details," Fust said.
Protagonist Kit is always looking out where his next meal is going to come from when a man visits Bethsaida followed by 12 guys and 5,000 people.
Find out who this stranger was and what it takes to make a miracle in this Easter episode for a chance to win a signed copy of "The Hungry Kitten's Tale."